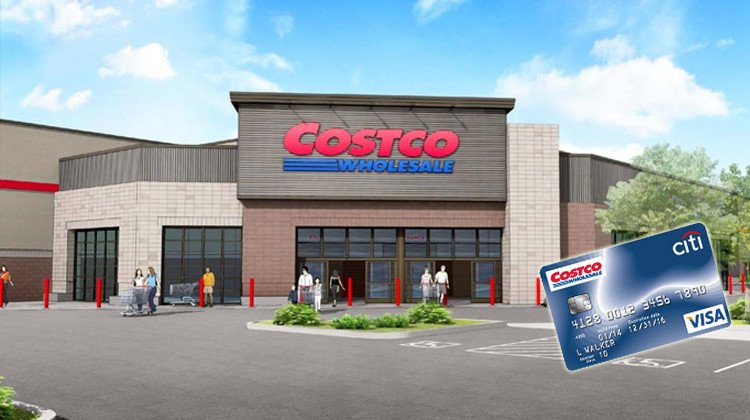 Last year, Costco announced that an end to their 16-year partnership with American Express. In place, they cooperated with Citi Visa to bring current members a new and improved Costco card. The new card is set to send out to all current AMEX Costco cardholders in May with no new signup required.
If you're continuing your card membership with Costco, here are a few things to look out for these coming months:
April - Costco will be mailing out more information and details about the new Costco Anywhere Citi Visa Card

May - Costco Visa Card will be sent out; don't forget to set up your online account with Citi to manage your bills and benefits (this link will be valid in June)

June 20, 2016 - AMEX card will no longer be valid and you can begin using your Costco Visa online and in-stores are your local warehouse

See more details from Citi Costco page
Some of us will be sad to see AMEX go but accept Citi Visa with open arms as they boast some of the best rewards on the market. Take a look at the comparison below:
| | | |
| --- | --- | --- |
| | American Express | Citi Visa |
| Cash Back on Gas | 3% up to $4,000 per year | 4% up to $7,000 per year |
| Cash Back on Restaurant & Travel | 2% back on eligible purchases | 3% back on eligible purchases |
| Cash Back on All | 1% on all other purchases | 1% on all other purchases |
Additionally, there are no annual fee for the Citi card but a Costco membership is required. Basic Costco membership fees starts at $55 per year. You can also opt for the business membership at the same price which also enable you to add additional cardholders for $55 per person. Check out the comparison chart below and see what level Costco membership best fits your needs.
Source: Costco.com
Keep an eye out for your new card coming soon!