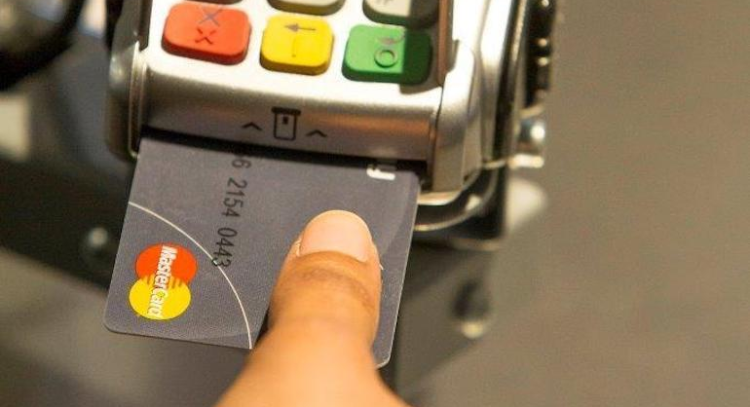 First there was the swipe-to-pay method of paying for your in-store purchases. Then to increase security, credit card companies came out with the chip-and-pin. Now the newest technology from mastercard requires a fingerprint to authorize your purchases. This added security measure is intended to prevent fraud.
The sensor is embedded in the plastic of the credit card which allows users to authorize a payment by scanning their finger rather than a pin or signature. This new credit card technology will work with existing chip-and-PIN readers and won't require stores to upgrade their terminals.
This sort of biometric security system first debut on the iPhone and android devices to prevent theft. Though it is added security, it is still unclear how this technology will translate to prevent online fraud.
Mastercard is currently testing this new credit card in South Africa. The global roll out is expected by Q4 2017.