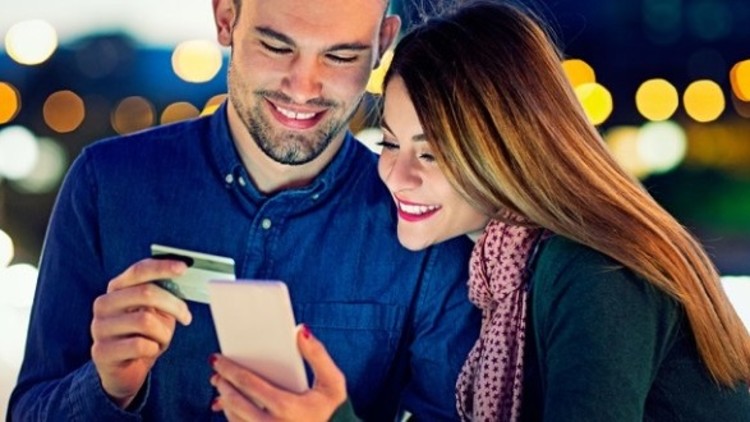 Besides cash back and miles, you may choose a credit card for other reasons. Some offer extensive travel benefits, such as rental car insurance, insurance in case your luggage is lost and savings when you book at various hotels. Others may focus on purchase protection and offer warranties and free returns on the things you purchase with your credit card.
Each issuer has its own benefits. If you carry a Discover It or Citi card – or are considering one – you may want to learn more about the many benefits it offers. You may not know many of these even exist. Although some cards offer more and better perks than others, everyone can benefit from having one in their wallet. Read on to learn about the credit card perks that you may not know even exist.
Price Protection
If you've ever experienced buyer's remorse after buying an item and seeing it on sale for a lower price the following week, credit cards like Citi Simplicity removes all the guilt. With a feature called Price Rewind, the service automatically searches for lower prices on your purchased items and gives you the difference. The service must find a lower price within 60 days and you are allowed to receive up to $500 per item, with an annual limit of $2,500. So if you're unable to go back in time and not buy that big-screen TV, Price Rewind will let you know when a lower price is available, so you can shop guilt-free.
Extended Warranties
With many items, you'll receive a standard manufacturer warranty. You may be asked to purchase an extended warranty, for an additional cost. Decline the warranty but pay with your credit card and you may be in luck. Most major credit cards offer exdended warranties that go beyond the manufacturers warranty at no cost to you. If you're on the fence about whether or not you should pay for an extended warranty, know that when you use your credit card, you'll get peace of mind – for free.
Travel Benefits
If you're a globetrotter, you'll love the perks you get from your card. You get rental car insurance when you rent a car from anywhere in the world. It's not limited to the United States only. You may also have access to a hotline that can assist you 24/7 with emergency travel arrangements, travel issues and referrals for medical and legal services. If you have a premier card like Citi Double Cash, you'll receive additional benefits such as trip cancellation insurance, which reimburses you if you have to suddenly cancel a trip due to an unexpected illness, injury or death. With the ThankYou Premier card, you get complimentary baggage protection. If your luggage is ever damaged, lost or stolen while you're traveling, your credit card issuer will reimburse you for the missing items or offer replacements.
It's also good to know that whether you're thousands of miles across the country or just a few miles down the road, some cards offer free roadside assistance. If you ever have car trouble while traveling anywhere in the United States, District of Columbia, Virgin Islands or Puerto Rico, help is just a phone call away.
Identity Theft Services
Some credit card companies will inform you if it looks like your account has been compromised. Their customer service representatives will help you file police reports and take additional steps to help you maintain your good credit.
Shopping Benefits
Use your credit card to shop and you might be protected in the event of damage or theft. If an item purchased with your card is damaged within 120 days (90 days in New York), your card may cover a replacement or refund. If your item was stolen, it'll be replaced – all free of charge.
VIP Packages
Have you ever wanted to sit in the front row at a concert or enjoy a beautiful, romantic dinner date with your significant other? Some cards such as the Blue Cash Everyday card from American Express offer programs gives you special access to these types of experiences. Certain cards will allow you to buy concert tickets before they go on sale to the public, enjoy VIP packages (such as backstage passes and meet and greets), enjoy a sold-out sporting event or even receive free tickets to screen movies before they're released to the public.
Concierge Services
Whether you don't have time to plan an urgent trip or need assistance planning the ultimate Valentine's Day dining experience for your spouse, your credit card may be available to help. This service gives you an access to an expert who is specially trained to help fulfill your needs. If you're a Visa Signature card holder, you can get assistance with travel, dining, shopping, entertainment and even everyday needs.
There are many excellent credit cards out there, but not all are created equal. Know that when you use certain cards to make the most out of the benefits they offer. You get perks that help you save money while protecting you from fraud, reimbursing you for travel expenses and giving you access to one-of-a-kind experiences.