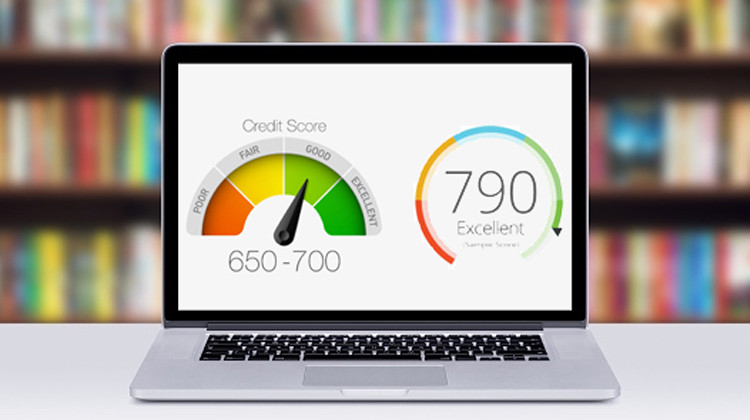 Why do I need to know my FICO Score?
FICO Scores are used by lenders in 90% of credit decisions. Up until recently customers were forced to pay for their credit scores. Now you can get a hold of your score within minutes if you know where to find it.
What can I do with my score?
Depending on your score you can be eligible for specific types of cards. Generally, credit card companies offer more rewards and perks to dependable borrowers.
Where can I find my Score?
Customers who own the following credit cards can access their FICO scores directly from the lenders website:
Chase

Discover

USAA

Citibank

First Bankcard

Barclay's

American Express

CapitalOne
Two major banks recently added the ability to view FICO scores into their platform. As of March 29, 2016, both Bank of America and Wells Fargo offer their customers access to FICO scores free from their online banking account.
FICO scores are updated every month and its more convenient now than ever before to keep track of your history. Some lenders offer the ability to see your credit history in detail to review for any fraudulent activity. Overall FICO scores are undeniably a valuable tool to have at your disposal and we're glad that they're offered for free from many of the major credit card companies today.